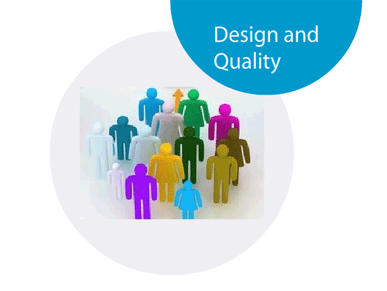 As no two companies are likely to adopt or require the exact same course content or style, Swan staff work closely with the responsible training personnel to ensure that all courses operate to the individual company requirements.
Existing courses can be modified to reflect differing operational practices, styles, and assessment methodologies tailored to your specific needs.
The various media employed within the courses can be produced to fit within any given budgetary constraints that may exist so as to allow as many companies to benefit from the advantages of TBT as possible.
One guarantee we can make is that whatever your budget Swan will provide you with the same quality control for whatever system meets your requirements.