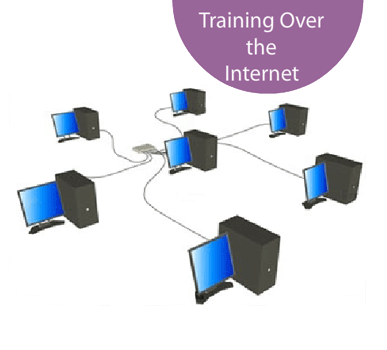 Swan Safety Courses are developed to be delivered either directly through a PC or via the Internet, or an Extranet / Intranet.
In all cases the methodology is clearly set out in the Swan Training Centre Manual and is supported by Swan.
Swan can offer Management of a Turnkey Solution which, will:
·Install the courses.
·Train and qualify your assessors to support and deliver the courses.
·Audit the delivery and recording of results.
·Ensure appropriate and timely records are available for all staff trained.
This can be done at your site and, or, remotely using eLearning applications and the Internet